Inspired by the classics, UniDuni is a cooperative adventure which celebrates the bonds of friendship! Collaboration is key if you want to succeed in the game.
Check out now our
steam page!
Overcoming obstacles has never been this fun! Uniduni controls are very simple and intuitive: walk and jump! No complex things to ensure that you evolve in the game by your own skill. ♥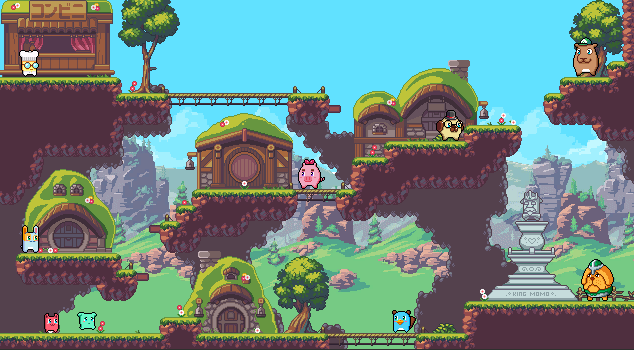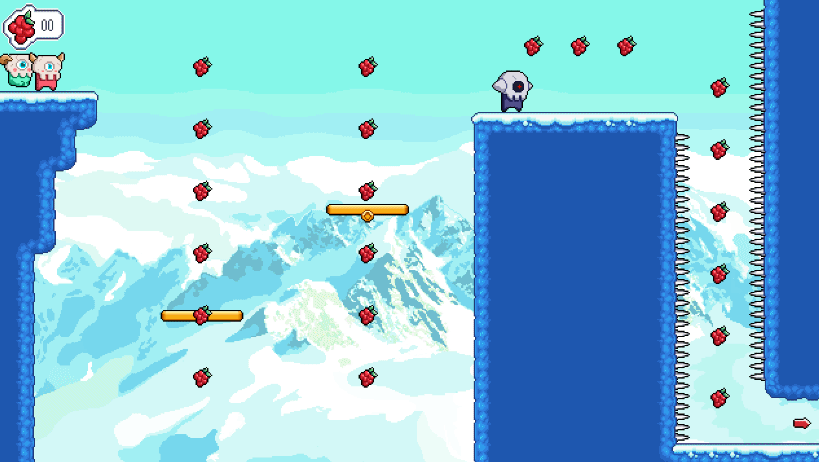 UniDuni is a simple game but make no mistake! the stages' design get more and more interesting and the fun remains for a long time when trying to beat the gold medals' challenges. The game has an instant respawn system so that you can overcome obstacles in a more dynamic way.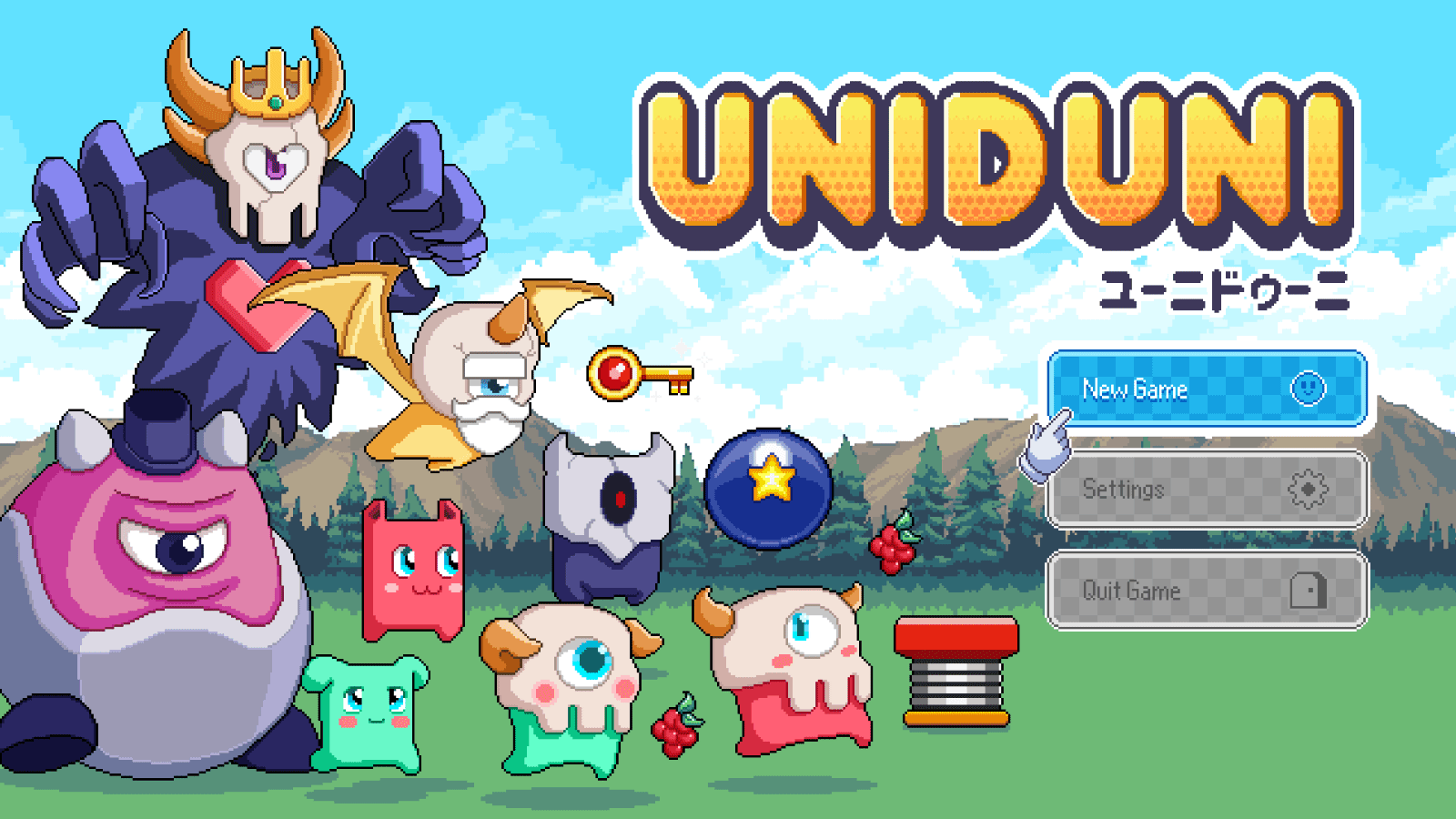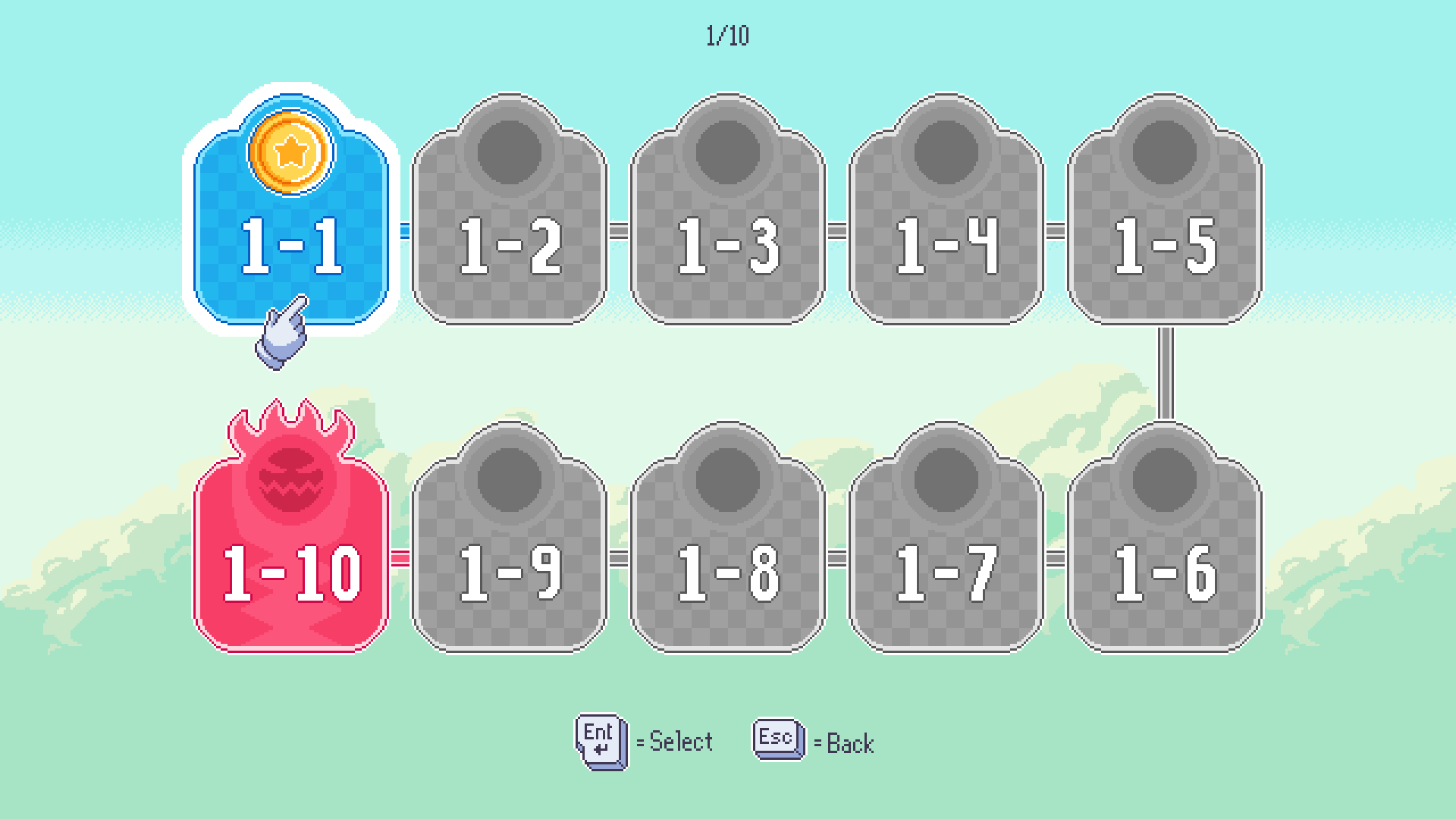 Play with a friend ensuring a good laugh in the local multiplayer mode or challenge yourself by simultaneously controlling Uni and Duni, it is an excellent coordination exercise.

Some bad guys will try to hinder your journey, but we know that this will not be enough to stop our tiny heroes. Build your strategy to overcome them!

Thank you so much for making it this far! Please consider adding UniDuni to your steam wishlist, this helps a lot to give visibility to the game. A hug from the Dev team!